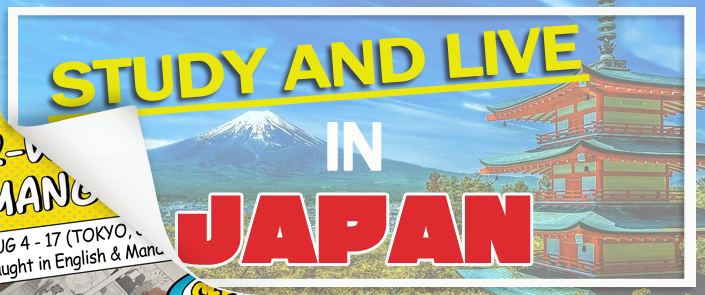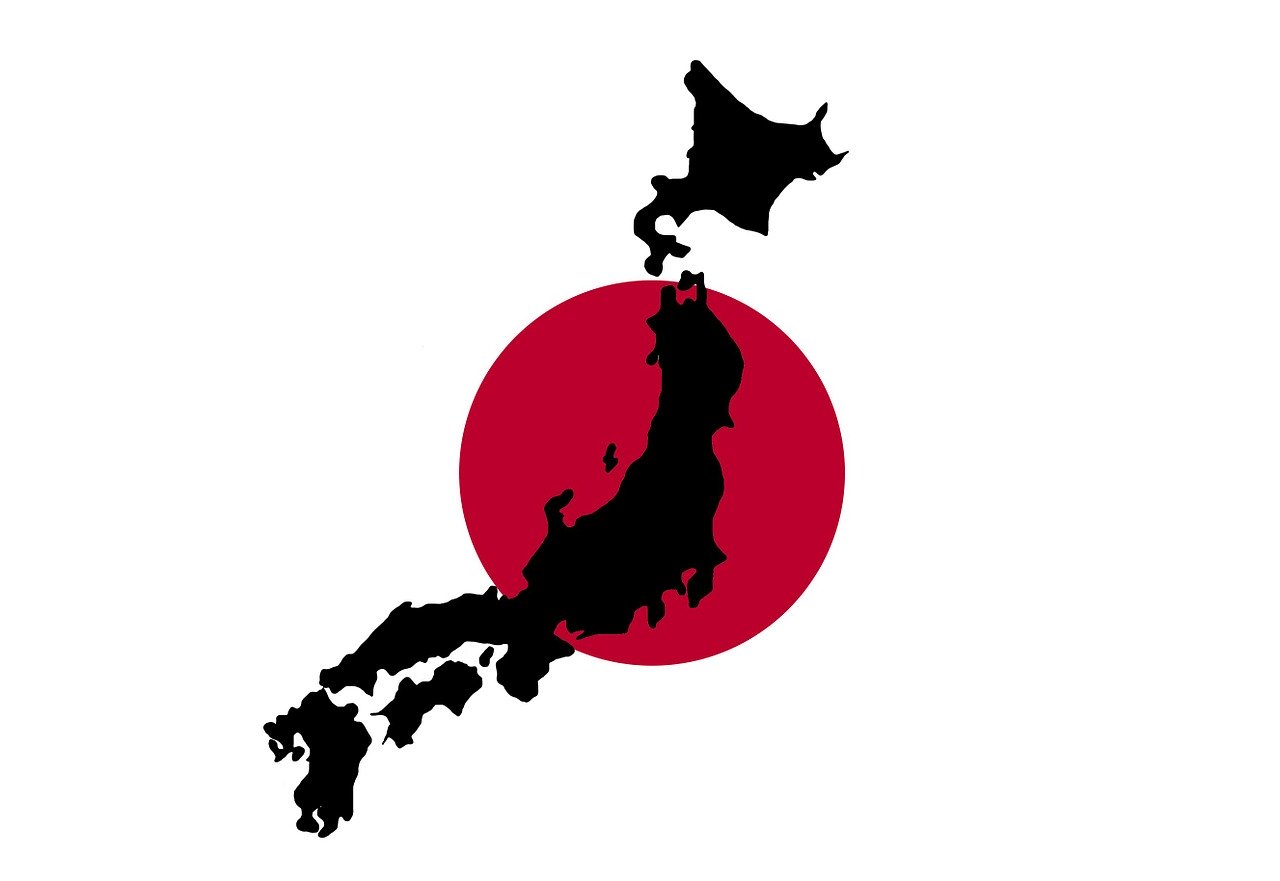 Studying Japanese and Japanese culture in Japan (and online!!)
Are you interested in Japanese culture? Japanese language? Dreaming of traveling to Japan sometime in the near future?
DEOW Group is one of the most successful educational agencies in Japan. We support people coming to Japan to study Japanese language, culture, manga, and more.
We have 3 offices in Japan and more than 10 offices outside of Japan, including one in Toronto, Canada. We are happy to help your mission, your successful plans and your dream!

Studying in Japan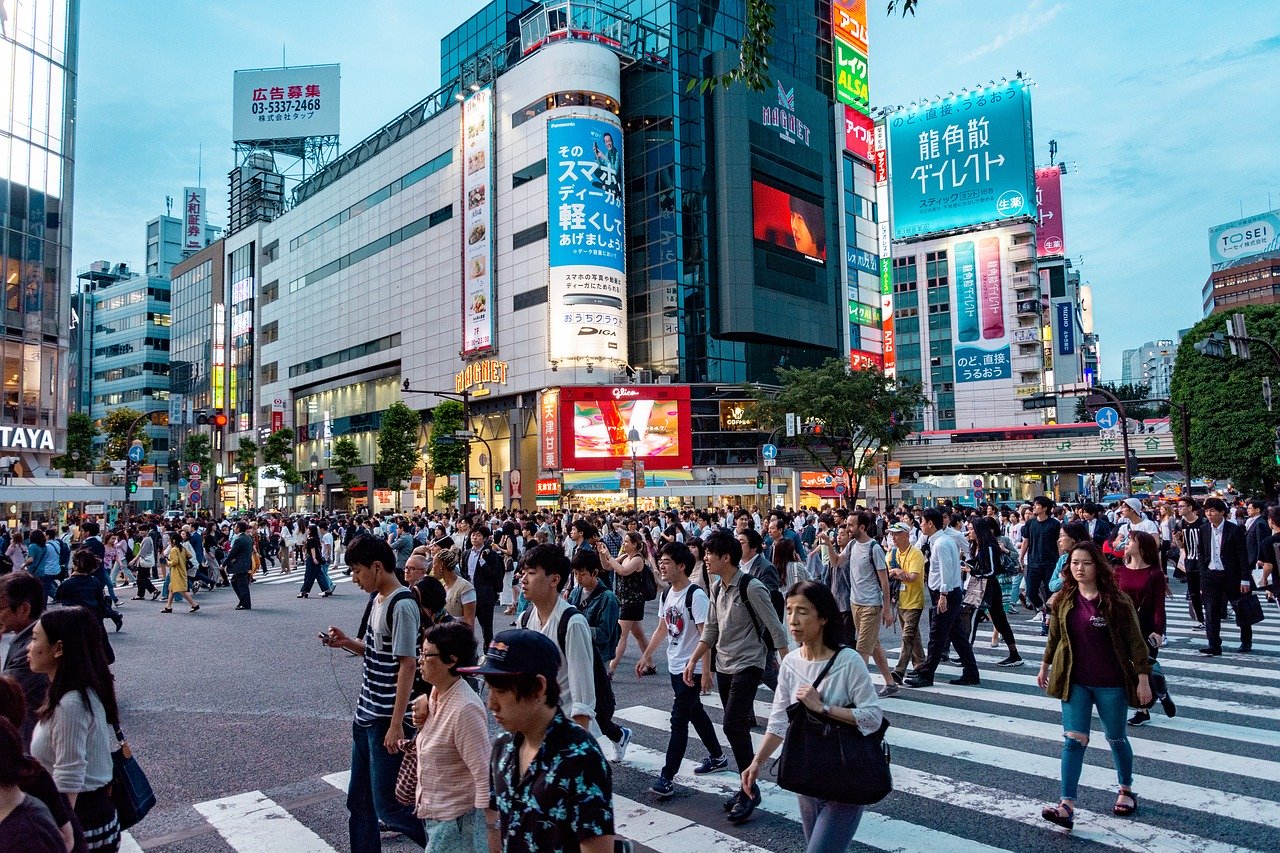 Studying in Japan will be one of the most exciting experiences of your life! Japan is a safe country, with unique subcultures such as Manga, high technologies, Japanese film, art, fashion, and the list goes on… Also, Japan has one of the best education systems in the world, so you can rely on their system to fulfill your dream!!
In addition, you will be able to see beautiful landscapes and rich historical sites while you are in Japan.
Steps to Achieve Your Dream
Our Programs
Here are our most popular programs!
However, we also support lots of other options, like studying at colleges, universities, and even High Schools in Japan!! Please ask us!!!
Online Japanese Language Classes

・Japanese Grammar
・Japanese Characters
・Conversational Japanese

2-Week Intensive Manga Course in Tokyo

・Becoming a Manga Artist
・Drawing skills
・Overview of Manga Production
When to apply
The academic year for Most schools in Japan, from High schools to Universities, starts from April. Then, there are few more intakes, July, October and January.If you are planning to take academic courses, please plan ahead! However, some of our partner institutions have special courses for international students starting from September.
For short-term programs, as long as we have space for you, you can always get a seat. But don't forget: most of the cases spaces are limited. Especially for our popular programs!! So, don't wait to ask us first to save your seat!!!
Preparations
Language
It would definitely be better to know basic Japanese, especially if you are planning on staying in a localized area. If you have zero knowledge of Japanese, please don't panic!! We will advise you what to do.
Visa
If you are from one of visa waver countries, and planning to come to Japan shorter than 90 days, you will not need to apply for study permit. For those who will stay longer than 90 days, we recommend you to start your application at least 6 months advance.
Accomodation
Whether students' dorms, shared houses, apartments or hotels, depending on your budget and situation, we will help you.
Costs
A 1-year study program at a high school is roughly 800,000yen/year. Universities are from 150,000 to 200,000yen/year.
Living costs depend on where you want to live. For big cities like Tokyo, you will need 15,000 to 20,000yen per month, if you go to a local area, you may be able to save more money.

Questions??
Questions?
Use the form below to reach us, ask questions and start your dream!!
Contact Form